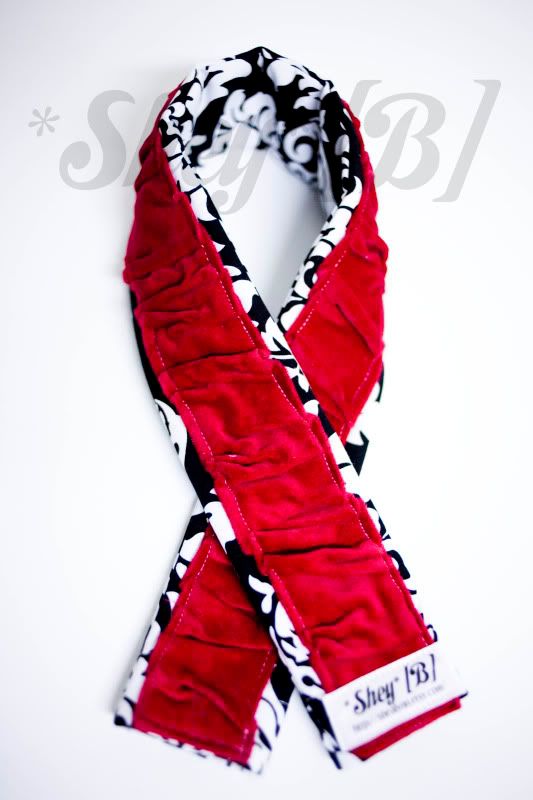 Shey B Camera Strap Cover in Valentino
I am seriously in *love* with this camera strap cover...the only problem is that it does me no good...unless I have one of these...
Canon Rebel T1i
...and while snapping fabulous pictures with a fabulous camera hung around my neck by a fabulous camera strap, I would tote my laptop around in this...
Gussy Laptop Bag in Yellow and Damask
While wearing these fabulously high and turqouise shoes...
Piperlime
...and then fall into this fabulously comfy bed at the end of my otherwise fabulous day.
Farmhouse Canopy Bed
It's unfortunate that I'm not rich.
What caught YOUR eye this week?